Enjoy your stay and play experience in one of Kinderlou Forest's beautiful townhomes. Not a golfer? Not a problem! Our townhomes are perfect for wedding party accommodations and out of town guests! The 4 bedroom 3 ½ baths (sleeps four to eight guests), 3000 sq.ft., fully furnished townhomes are located right on the golf course with a spectacular view of Kinderlou's signature "Ravine" hole.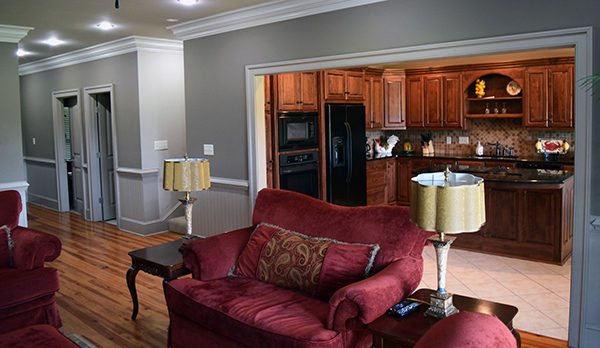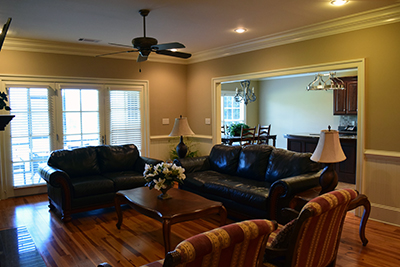 Please contact us at 229-219-2300 for details about the Live Oak Villas and other Stay & Play opportunities.
Contact us About Membership
Feel free to contact us at (229) 219-2300 with any questions you may have about our Membership Opportunities.