Golf courses are a common amenity in many communities, but the course at Kinderlou Forest is anything but common. A typical golf and residential community is developed with the intent to sell houses, with the golf course as secondary. But here at Kinderlou Forest, the golf course came first, and the home sites are arranged around the course, with beautiful views, but at a distance that does not impede play.
Created by Davis Love III Designs, the professional course opened in April 2004, serving as host to six PGA Nationwide Tour events and two PGA Web.com events in ten years. The South Georgia Classic was one of the largest events on the tour, with one of the richest purses on the PGA qualifying circuit.
In an area known for flat terrain, the topography of Kinderlou Forest is unusual for the region. Undulating hills lend a unique element not found in southern Georgia, and the signature #4 with its deep, all natural ravine is one of the most challenging, yet beautiful, holes on the course. With five tee boxes on each hole, the course plays as short as 5,315 yards or as long as 7,781 yards.
Unlimited Range Balls.
Kinderlou Forest Cart Fees: $25 for 18 Holes and $15 for 9 Holes (Applies to all members not enrolled in trail fee).
$50 Food & Beverage Minimum applies to each member (excluding alcoholic beverages).
Individual – $275/Month
Includes 1 Person
$500 Initiation Fee
Junior – $125/Month
Includes 1 Person 18 Years or Younger
$250 Initiation Fee
Family – $350/Month
Includes up to 4 Family Members
$500 Initiation Fee
Military – $225/Month
Includes 1 Active Duty or Retired Military Member (can be suspended if deployed)
$500 Initiation Fee
Out of Town – $225/Month
Includes 1 individual living more than 50 miles from Kinderlou
$500 Initiation Fee
Young Professional – $225/Month
Includes 1 Person 19-36 Years Old
$500 Initiation Fee
Senior – $225/Month
Includes 1 Person over the age of 62
Couples – $250/Month
$500 Initiation Fee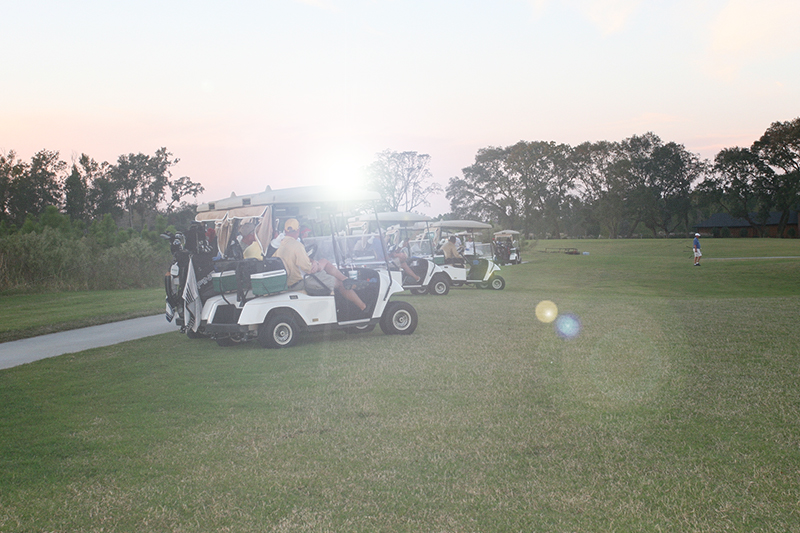 GPS – $450/Month
Includes 2 Designees ($150 for each additional – 5 Max)
Daily GPS Advertisement Included
$500 Initiation Fee (Owners and Employees must provide W2)
Contact us About Membership
Feel free to contact us at (229) 219-2300 with any questions you may have about our Membership Opportunities.